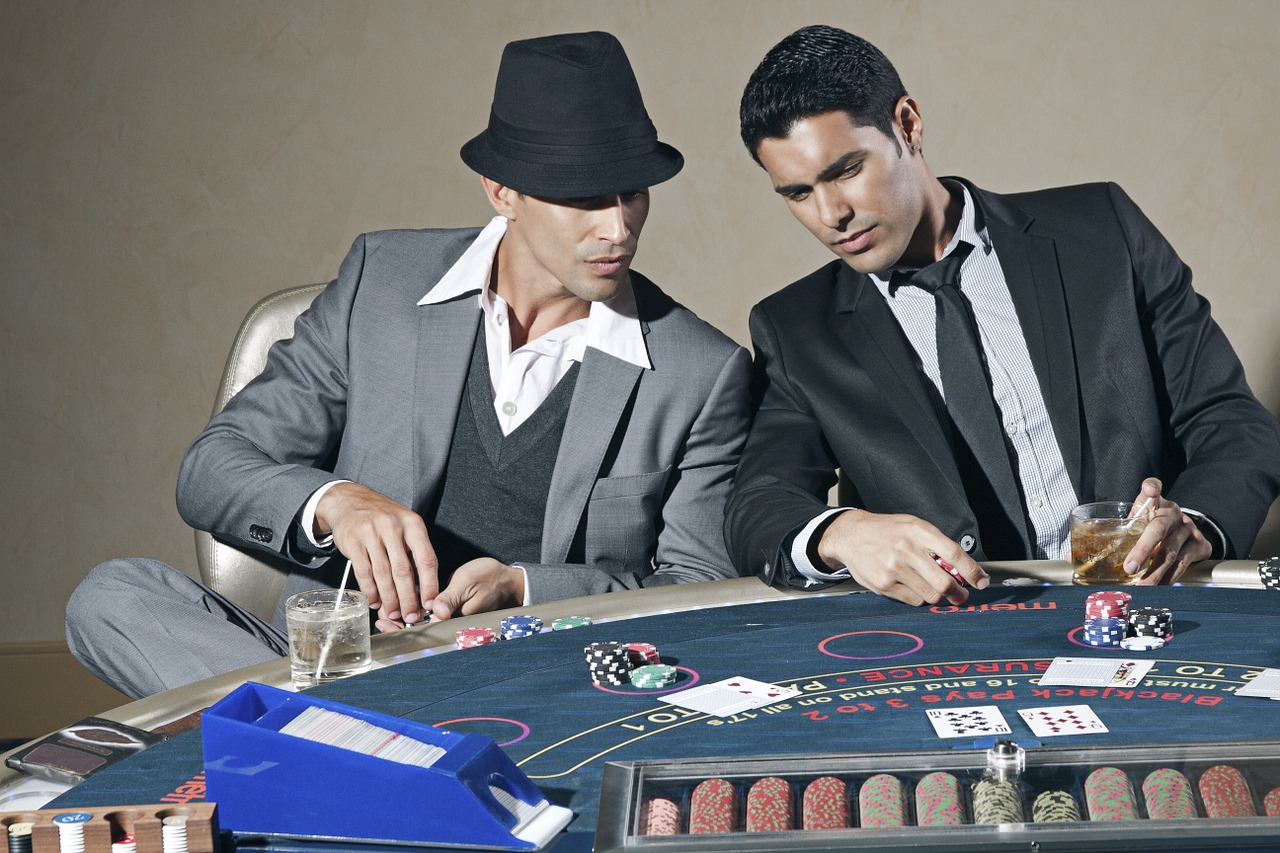 What Type of Random Number Generator is Used in the Casino Gaming Industry?
A Random Number Generator (RNG) is a computer programme that releases results seemingly at random. There are different types of RNG's. Casinos use Pseudo Random Number Generators, these are unique in that they do not need any external numbers or data to produce an output, all they require is an algorithm and seed number. Algorithms are fixed which means RNG's are not truly random, and as there are a finite number of known algorithms, they can be hacked.
How Do Casinos Use RNGs?
RNGs are used for virtual games where there is no dealer online or offline. For slots, casinos assign a value to each of the symbols on a reel. In a 5-reel slot machine where each reel has 12 symbols. The RNG creates a value of 1-12 for each of the five reels. The player wins when the five 'random' symbols make a winning combination.
Can You Cheat RNGs?
It is possible to cheat RNGs, though most people are incapable of doing so. Most casinos know there is more money to be made in the long term by playing fair. In addition, all casino software has to be tested by third party companies. Yet some company employees have been known to meddle with a RNG system for their own advantage. In 2008 it was discovered that BLR Software had rigged their games to increase the house edge at World Wide Wagering, an online company.
What Steps Are Taken to Ensure Random Number Generators Are Fair?
All regulated, licensed casinos have software that has been tested by an independent third party. These third parties offer a full range of testing and consulting to both online and brick and mortar casinos and gambling companies. This includes RNG evaluations, game and mathematics evaluations, ongoing RNG or game payout verification and reporting live dealer, sports-book or betting exchange evaluations, poker system audits and full security audits. All RNGs that pass are certified as fair, which means they are random.
The independent checks ensure that games are not influenced by variables such as the number of credits in play, size of the potential payout, VIP cards, and more. The checks also confirm that the machines meet the minimum payout percentages established by the areas authorities and gaming commissions, where rules can differ.
No change can be made to an individual machine, without an extensive process. If a casino in Las Vegas wants to make a change, they first have to notify the state, use state-approved chips that have a paper trail and then have inspectors randomly check the machines for compliance to ensure that games are fair and stay fair.